Many have gone, we're still here.
45 years of Löhr & Partner.
It all began on an Ash Wednesday in 1977, when, on a whim after the traditional purse-washing in the Marienbrunnen fountain in front of Munich City Hall, Rüdiger Löhr and his wife Doris founded their advertising agency: Löhr & Partner. Determined and unwavering, they embarked on their mission "Nothing is impossible" – with Rüdiger as the Hessian driving force and Doris as the tough controller with Swabian precision and reliability. They went door-to-door and landed their first orders. Learning from successes, accepting setbacks, getting back up, continuing and always breaking new ground. With this spirit, the company grew, slowly but steadily. The customers became more illustrious, the orders more diverse, the sales larger. Much has changed since the early years with customers such as Brinkmann, Bieberhaus, Siemens, the Bavarian State Chancellery and the City of Munich. What has remained the same, however, is the mentality of constantly venturing into new areas and industries, daring to try something new, and retaining and further expanding the customer base in the long term through the highest level of service orientation.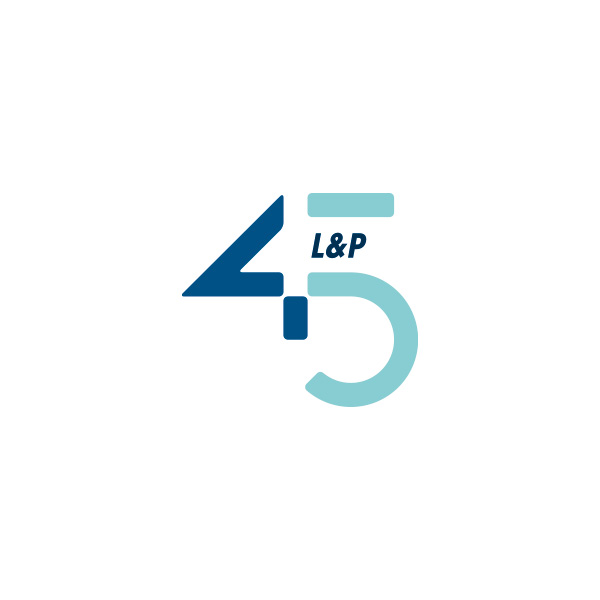 And here's how our current logo was created:

Just as the logo has adapted to the spirit of the times several times since 1977, Löhr & Partner has also reinvented itself again and again over the years and decades. The disruptive changes in the media and communications landscape have always been the driving force behind the use of new technologies, the advancement of employee know-how and the active shaping of industry trends. This approach has enabled the agency to perfectly master the transition from print to digital, from offline to online. Always in line with the motto of the two founders: Nothing is impossible. We look forward to what the future holds.